Be in the starting blocks !
Un peu de patience, le planning sera dévoilé prochainement !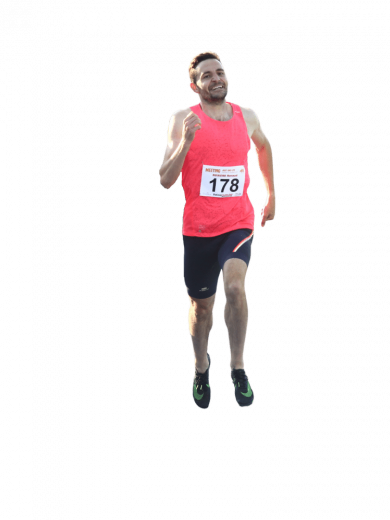 We take care of everything, even snacks
Athletes licensed in a club residing more than two hours by transport from the meeting will be able to benefit from accommodation the day before and the evening of the meeting.
Accommodation will be at the Aube sports center (http://www.centre-sportif-aube.fr/), to 5 Rue Marie-Curie 10000 Troyes, a few hundred meters from the stadium.

Depending on the needs, the athletes will be able to stay and eat from Friday evening to Sunday morning regardless of their performance.
Limited places available, priority will be given to performance.
Rewards bonuses & compensation
Minimum performances to have the additional bonus.
Sports Complex Henri Terré – Troyes